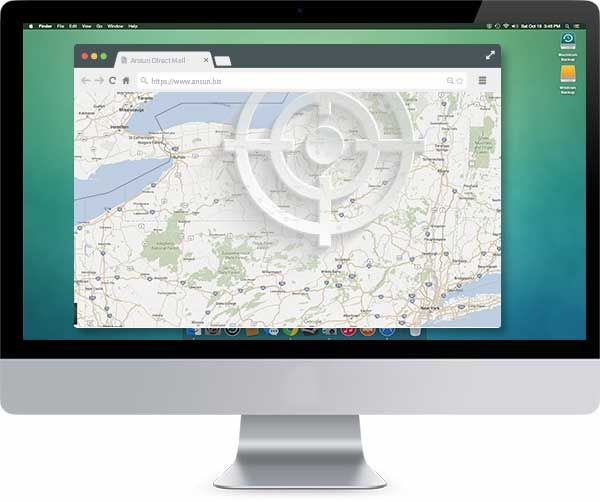 EVERY DOOR DIRECT MAIL TARGETS CUSTOMERS.
Every Door Direct Mail® (EDDM®) allows us to print variable data and address at the same time. We'll sort, address, barcode and mail in one run. Your mailer is handled less, processed quicker and is ready for automation.
Our screening process removes duplicates, cleans up incorrect addresses and can even combine multiple databases into one.
EDDM® is an affordable targeted advertising technique, that allows you to "map your audience" by age, income, or household size. We can help you identify the ZIP Code™ and carrier route that will target your best possible customers.
EDDM® is perfect for many types of businesses:
Retail & Hospitality
Arts & Entertainment
Restaurants & Caterers
Contractors & Home Services
Auto Dealerships & Repair Shops
Medical Professionals & Hospitals
Dry Cleaners & Cleaning Services
Attorneys, Realtors & Business Services
Non-Profits & Community Organizations